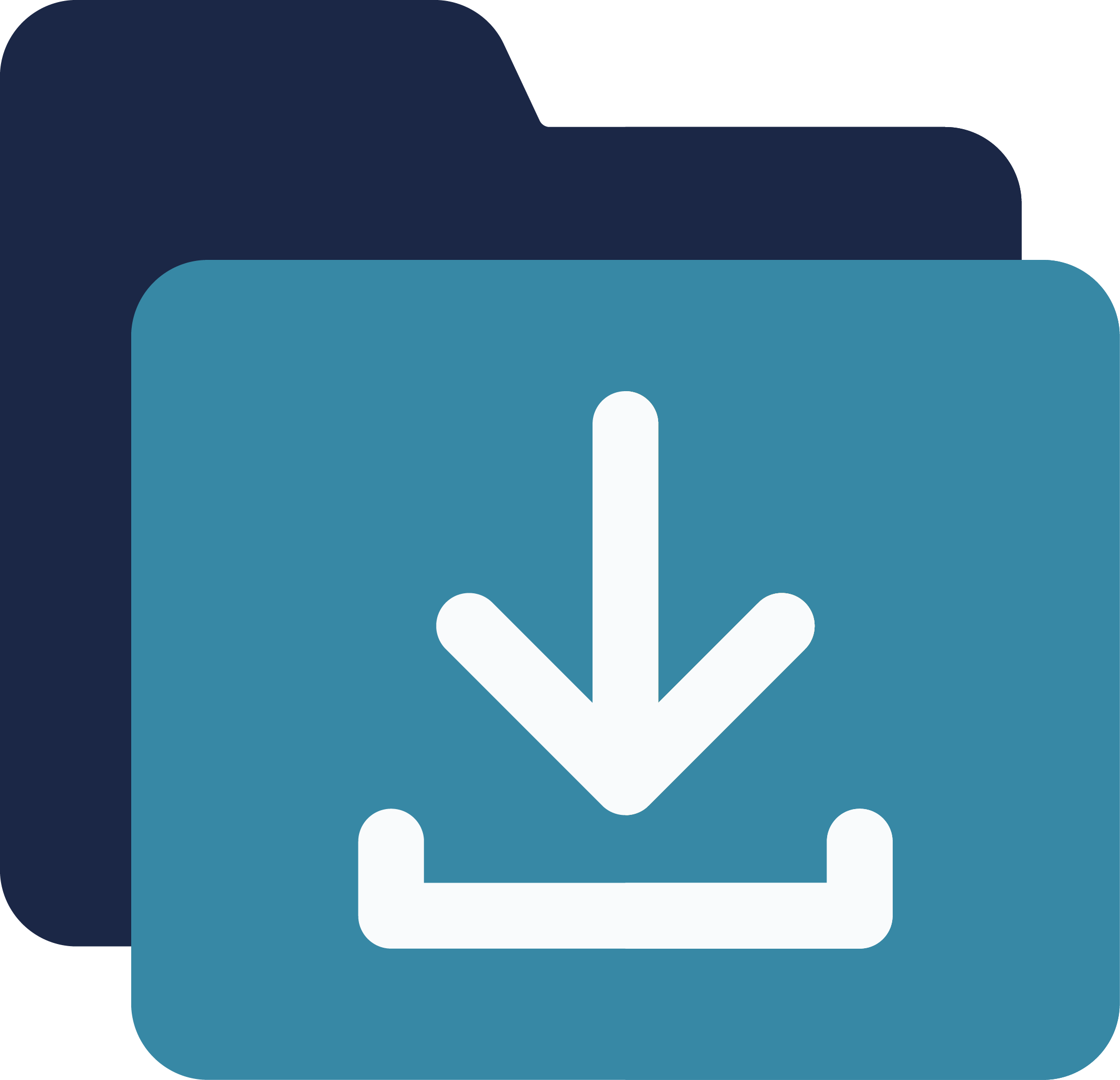 The development environment
Click below to access an archive of all the source programs provided by OpenIndus for your use. Also download the Visual Studio Code open source development interface available here. All instructions are provided in our Quick start guide available here.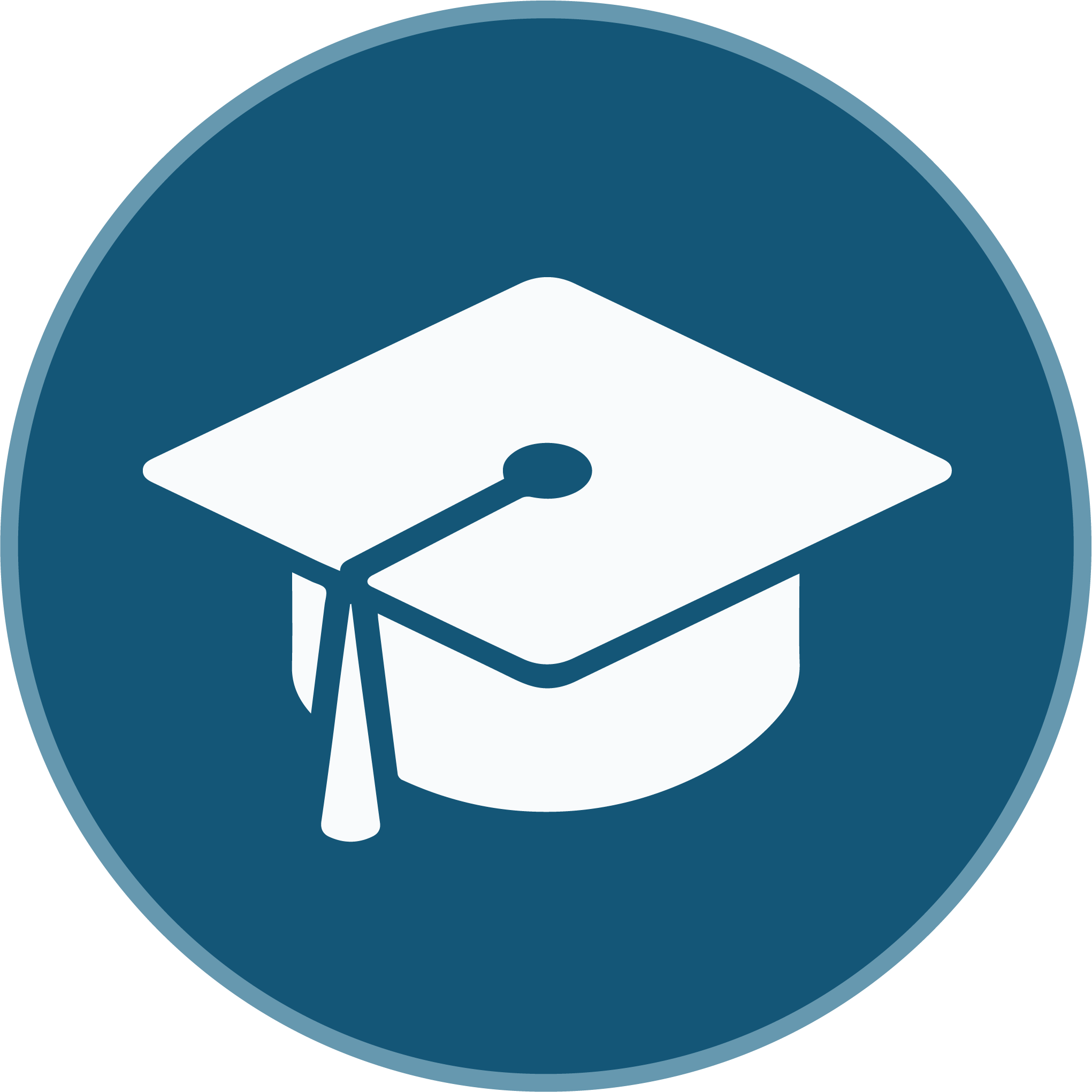 Attend our training
Although the solution is very easy to access and master, we are always available to support you with training, from the beginner to the most advanced phases. Contact us for cost estimates and conditions. We are also available to develop complete solutions for our automated systems. Do not hesitate to see our Studies or to submit your request here.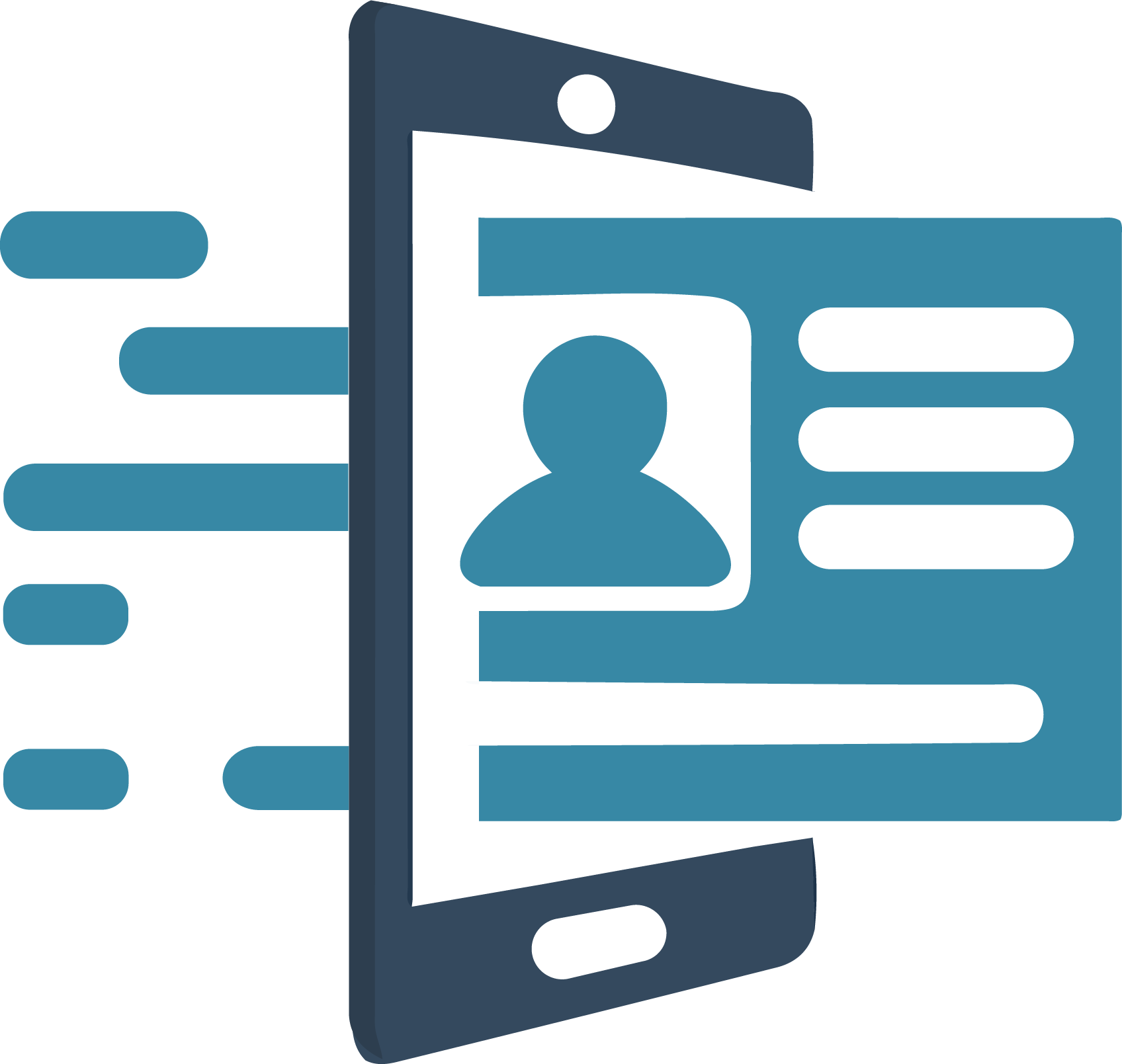 Register your products
Do you want more information on one of the OpenIndus modules you have acquired? You can directly scan the QR code shown on the top of the box or type the product identifier in this interface. You can enter comments, the product number and any information enabling you to monitor your module or the machine on which it is installed.